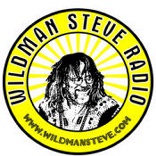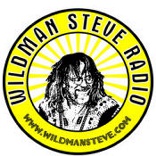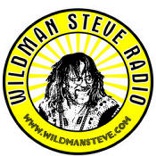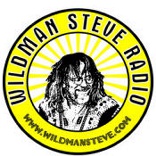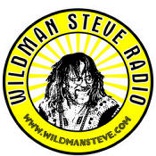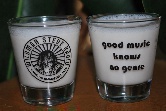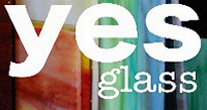 Our WONDERFUL MERCH!

A MUST-HAVE!
2 1/2-in. vinyl stickers so you can
stick it to the MAN...or your car...or a wall...
2 of these babies for only $3

NEW! WildmanSteve Radio
SHOT GLASSES!
$3. each, 4 for $10, 10 for $20
+$5 shipping & handling

T-SHIRTS!! 100% Pre-shrunk cotton with a 9" diameter logo on the front!
Available in Black or White
Sizes S, M, L, XL, XXL
Yours for only $20

GREAT GIFT IDEA!!
Give a Membership to our CD OF THE MONTH CLUB! Your giftee gets stickers, fans, a t-shirt and a CD EVERY MONTH FOR A YEAR!!!

Click Here!