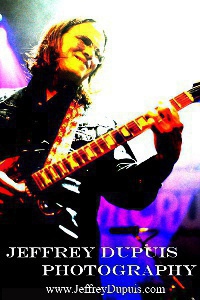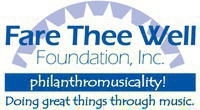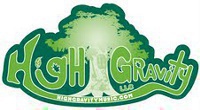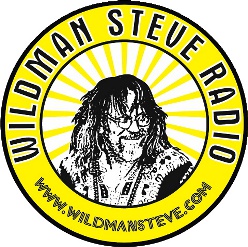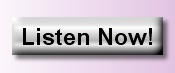 EVENTS YOU SHOULD KNOW ABOUT

Lola Palooza's Pick
s
Oct 16 - 22, 2017

AUBURN, AL-
T- KRISTIN DIABLE @ STANDARD DELUXE
W- BLACKBERRY POSSUM @ AU COUNTRY JAMBOREE AT GREEN SPACE, AUBURN U. 11A-1P

BIRMINGHAM, AL-
F- ANN WILSON @ IRON CITY
F- GREENSKY BLUEGRASS @ AVONDALE BREWING
F- AVETT BROS@ BJCC
F- STOLEN FACES @ MOONLIGHT ON THE MOUNTAIN

LA GRANGE, GA-
S- CRAFT BREWFEST W/BLACKBERRY POSSUM, LARRY KEEL + @ SWEETLAND AMP

ATLANTA, GA-
M- SAMANTHA FISH@ TERMINAL WEST
T- HERBIE HANCOCK @ SYMPHONY HALL
TH- HERMAN'S HERMITS @ CITY WINERY
TH- RUMPKE MOUNTAIN BOYS @ AISLE 5
TH- TOMMY CASTRO @ THE PAINKILLERS @ EDDIE'S ATTIC
F/S- EAGLES @ PHILIPS ARENA
F- BODEANS @ CITY WINERY
F- OLD CROW MEDICINE SHOW @ SYMPHONY HALL
S- GREENSKY BLUEGRASS @ TABERNACLE
SUN- MICHAEL MCDONALD @ SYMPHONY HALL

GO,GO! SEE LIVE MUSIC! IT WILL MAKE YOUR BRAIN BIGGER AND YOUR SOUL MORE SATISFIED!