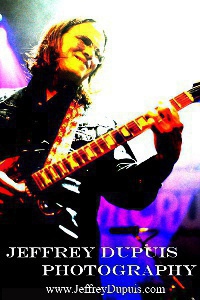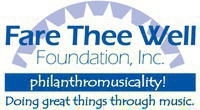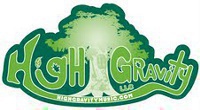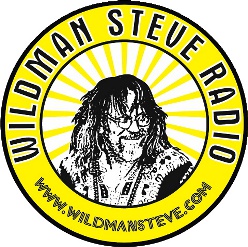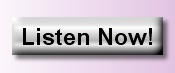 EVENTS YOU SHOULD KNOW ABOUT

Lola Palooza's Pick
s
Feb 12-18, 2018

BIRMINGHAM, AL-
TH- CHRIS STAPLETON @ SLOSS FURNACES
F- NEW ORLEANS SUSPECTS @ SATURN
F/S- WIDESPREAD PANIC @ BJCC
F/S- BLOODKIN @ THE NICK
SUN- ST. VINCENT @ IRON CITY

ATLANTA, GA-
M/T- JAKE SHIMAKABUTO @ CITY WINERY
M- JASON EADY @ EDDIE'S ATTIC
T- RACHAEL YAMAGATA @ EDDIE'S ATTIC
T- ROOTS OF CREATION @ SMITH'S OLDE BAR
W- PAULA COLE @ CITY WINERY
W/TH- SNARKY PUPPY @ VARIETY PLAYHOUSE
TH- DOYLE BRAMBHALL @ CITY WINERY
TH- BOTTLE ROCKETS/ CHUCK PROPHET @ EDDIE'S ATTIC
F- TOMMY EMMANUEL @ VARIETY PLAYHOUSE
F- CALIFORNIA GUITAR TRIO @ RED CLAY FOUNDRY
S- DELBERT MCCLINTON @ VARIETY PLAYHOUSE
SUN- MARC BROUSSARD @ TERMINAL WEST
SUN- KRUGER BROTHERS @ RED CLAY FOUNDRY

GO,GO! SEE LIVE MUSIC! IT WILL MAKE YOUR BRAIN BIGGER AND YOUR SOUL MORE SATISFIED!