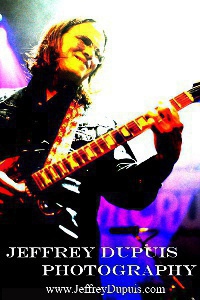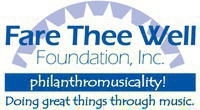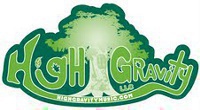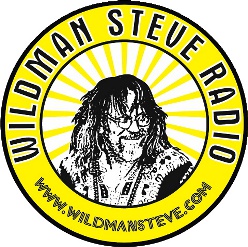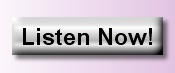 EVENTS YOU SHOULD KNOW ABOUT

Lola Palooza's Pick
s
July 3-9, 2017

AUBURN, AL-
S- BLACKBERRY POSSUM @ BUCK WILD SALOON (SMITH'S STATION)

BIRMINGHAM, AL-
T- BLIND BOYS OF ALABAMA @ HOOVER METOPOLITIAN STADIUM
F- AMY BLACK @ WORKPLAY

ATLANTA, GA—
F- VOODOO VISIONARY @ AISLE 5
F- BJ WILBANKS @ SMITH'S OLDE BAR
F- DONNA HOPKINS @ DARWIN'S BURGERS AND BLUES
F- RALPH RODDENBERRY @ MOONSHADOW TAVERN
F/S- STRING CHEESE INCIDENT @ CHASTAIN PARK AMP
S- DONNA HOPKINS @ MUSIC ON MAIN STREET
S- INCUBUS @ LAKEWOOD
SUN- DWEEZIL ZAPPA "WHAT'S IN A NAME" @ CITY WINERY

GO,GO! SEE LIVE MUSIC! IT WILL MAKE YOUR BRAIN BIGGER AND YOUR SOUL MORE SATISFIED!