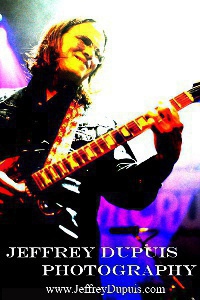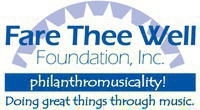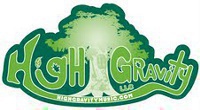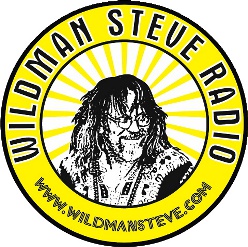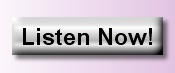 EVENTS YOU SHOULD KNOW ABOUT

Lola Palooza's Pick
s
Jan 15-21, 2018

AUBURN, AL-
F- DAN NAVARRO @ SUNDILLA AT UUFH ON THACH AVE

BIRMINGHAM, AL-
TH/S-JASON ISBELL/ JAMES MCMURTRY @ ALABAMA THEATER
TH- DEEP DARK WOODS @ SYNDICATE LOUNGE
F- DOWNRIGHT@ WORKPLAY
S- SHOOTER JENNINGS @ ZYDECO

ATLANTA, GA-
T- DEEP DARK WOODS @ EDDIE'S ATTIC
TH- LEE SCRATCH PERRY @ TERMINAL WEST
TH- WILLIE NILE @ EDDIE'S ATTIC
F- SHAWN MULLINS @ CITY WINERY
F- YMSB @ BUCKHEAD THEATER
F- HONEYWOOD @ MOONSHADOW TAVERN
S- ELIZABETH COOK @ RED CLAY MUSIC FOUNDRY
S- THEY MIGHT BE GIANTS @ VARIETY PLAYHOUSE

GO,GO! SEE LIVE MUSIC! IT WILL MAKE YOUR BRAIN BIGGER AND YOUR SOUL MORE SATISFIED!