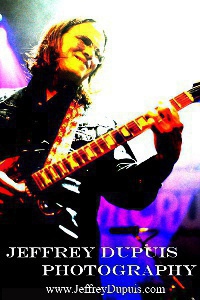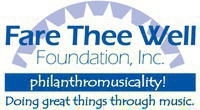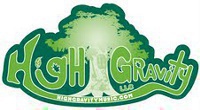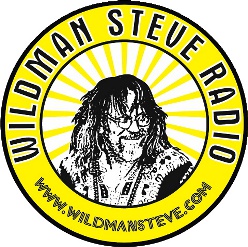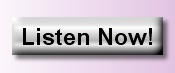 EVENTS YOU SHOULD KNOW ABOUT

Lola Palooza's Pick
s
Aug 14-20, 2017

BIRMINGHAM, AL-
TH- THE PINX @ THE NICK
TH- UMPHREY'S MCGEE @ SLOSS
F- PAUL THORN @ LYRIC
S- SELWYN BIRCH @ ZYDECO
S- NEW POTATO CABOOSE @ WORKPLAY
SUN- LYLE LOVETT @ ALABAMA THEATER

MONTGOMERY, AL-
M- DONALD FAGAN @ MONTGOMERY PERFORMING ARTS CENTER
S- OHIO PLAYERS @ (WETUMPKA) WIND CREEK CASINO
SUN- ALBERT CASTIGLIA @ CAPITOL OYSTER BAR

ATLANTA, GA-
T- KEVIN KINNEY @ CITY WINERY
W- CAPTIAN BEYOND @ THE EARL
W- DONALD FAGAN @ SYMPHONY HALL
F- UMPHREY'S MCGEE @ CHASTAIN PARK
F- DAVID WILCOX @ EDDIE'S ATTIC
F-SUN-GET OFF THE GRID FEST @ UNION CO. ARENA
S- ALBERT CASTIGLIA @ BLIND WILLIE'S
S- ARETHA FRANKLIN @ TABERNACLE
S- LYLE LOVETT@ SYMPHONY HALL
S- CBDB @ AISLE 5
S- SOULHOUND @ MABLE HOUSE AMP

GO,GO! SEE LIVE MUSIC! IT WILL MAKE YOUR BRAIN BIGGER AND YOUR SOUL MORE SATISFIED!