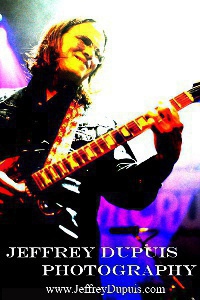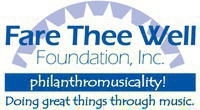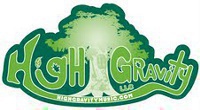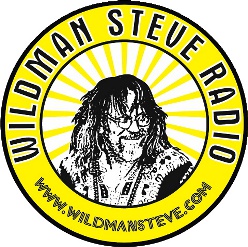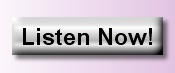 EVENTS YOU SHOULD KNOW ABOUT

Lola Palooza's Pick
s
June 4-10, 2018

AUBURN, AL-
SUN- GRAYSON CAPPS @ STANDARD DELUXE (WAVERLY)

ALEXANDER CITY, AL-
F/S- ALEX CITY JAZZ FEST W/ JOHN CLEARY AND TAYLOR HICKS @ STRAND PARK (F); LAKE MARTIN AMP (S)

ATLANTA, GA-
M/TH- JOAN ARMATRADING @ CITY WINERY
W- ZZ TOP/ JOHN FOGARTY @ CHASTIN PARK AMP
W- SHERYL CROW @ ATL BOTANICAL GARDENS
TH- MICHELLE MALONE @ MADLIFE STAGES
TH- DONNA HOPKINS @ SMITH'S OLDE BAR
TH- NEW MASTERSOUNDS @ TERMINAL WEST
TH- SETH WALKER @ SUPERICA
TH- JON STICKLEY TRIO @ THE HUNT HOUSE
F- DEAD & CO @ LAKEWOOD
F- ROBERT PLANT & THE SENSATIONAL SPACE SHIFTERS @ CHASTIAN PARK AMP
F- DEAD AFFECT @ SMITH'S OLDE BAR
S- HARRY CONNICK JR. @ CHASTAIN PARK AMP

GO,GO! SEE LIVE MUSIC! IT WILL MAKE YOUR BRAIN BIGGER AND YOUR SOUL MORE SATISFIED!