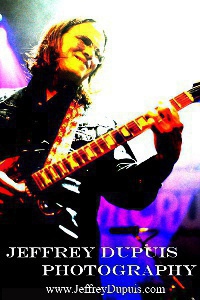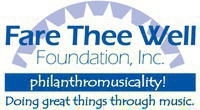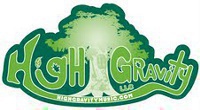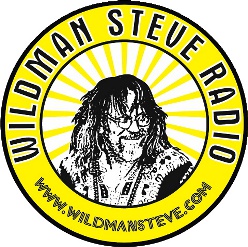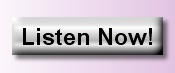 EVENTS YOU SHOULD KNOW ABOUT

Lola Palooza's Pick
s
May 14-20, 2018

AUBURN, AL-
S- BLACKBERRY POSSUM @ WILD WING CAFÉ (OPELIKA)
S/SUN- WILL STEWART RECORD RELEASE @ STANDARD DELUXE (WAVERLY)

BIRMINGHAM, AL-
S- WILLIE NELSON @ OAK MOUNTAIN AMP
S- REBIRTH BRASS BAND @ SATURN

ATLANTA, GA-
W- PRIMUS @ THE FOX
TH- MARGO PRICE @ VARIETY PLAYHOUSE
F- TANK AND THE BANGAS @ VARIETY PLAYHOUSE
S- BIG SOMETHING @ TERMINAL WEST

GO,GO! SEE LIVE MUSIC! IT WILL MAKE YOUR BRAIN BIGGER AND YOUR SOUL MORE SATISFIED!